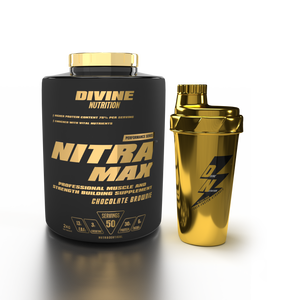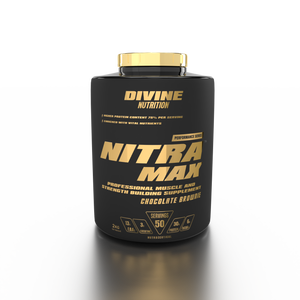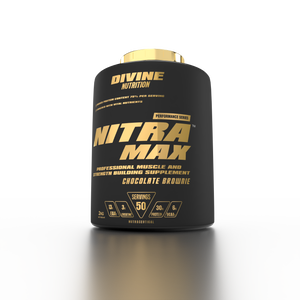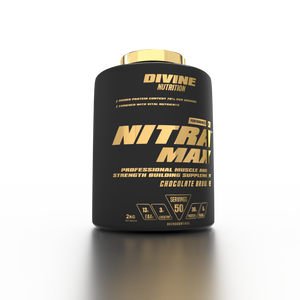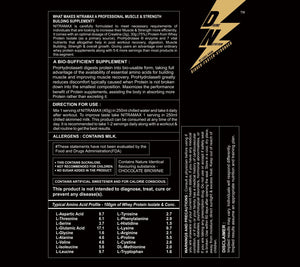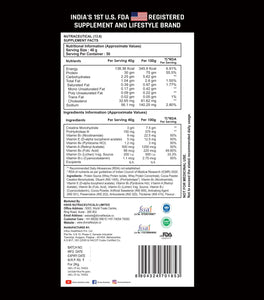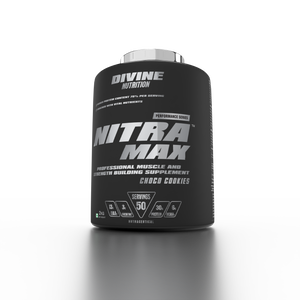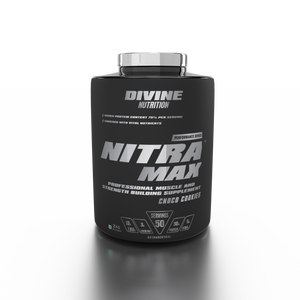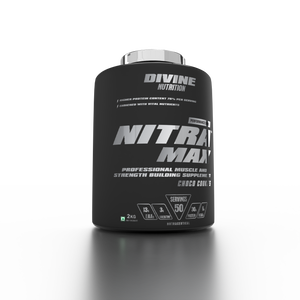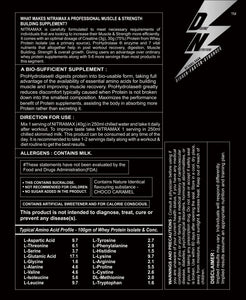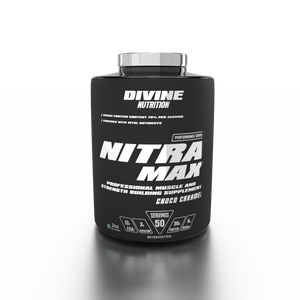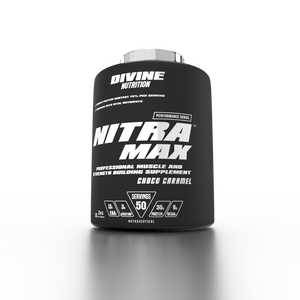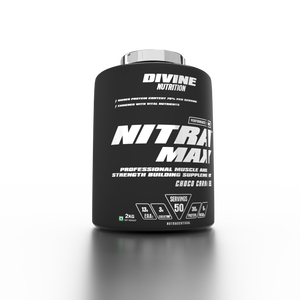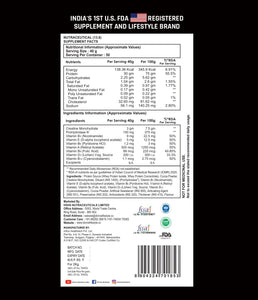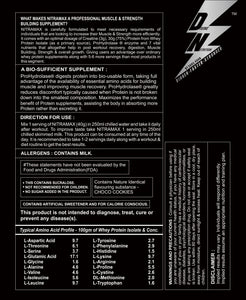 Description:
NITRAMAX is carefully formulated to meet the necessary requirements of individuals looking to increase their Muscle & Strength more efficiently. It comes with an optimal dosage of Creatine (3g), 30g Protein (75%) from Whey Protein Isolate (as a primary source), ProHydrolase® enzyme, and 7 vital nutrients that altogether help in post-workout recovery, digestion, Muscle Building, Strength & overall growth—giving users an advantage over ordinary whey protein supplements and 5-6 more servings than most products in this segment. 

What is ProHydrolase®?
ProHydrolase is an enzyme that digests protein into a bio-usable form to help build muscle and aid muscle recovery.
Disclaimer:
All images are for representation purpose only and the actual product may differ.
Benefits
IMPROVES STRENGTH & ENDURANCE
INCREASES LEAN MUSCLE
IMPROVES MUSCLE RECOVERY
PROVIDES 30G PROTEIN, 3G CREATINE & 7 VITAL NUTRIENTS
Recommended Consumption:
Take 1 Serving daily.
To improve Muscle growth & recovery use after workout
For optimum results use with proper diet and exercise routine.
Must not be used as a substitute for meals
Can be consumed to increase overall protein intake
Directions:
Mix one scoop ( approx . 40g ) of NitraMax with 250ml chilled water or Skimmed Milk for better taste & increased protein content.
Add your favorite fruits/peanut butter as per your preference
No blending required
Shake vigorously; consume
I like product nutrition nitramax